wellcome to kyusyu cyber gallery !
---
We introduce you the latest modern art of Kyusyu Japan. This home page is just begin, but later much more artists will join. I think it's very glad to enjoy these pages.

mail to art@mars.dti.ne.jp
---
exhibition
---
Ryouji Ohe
Ryouji Ohe lives in Mitsuse village Saga. Mitsuse village is a breast of a mountain. In an abundant nature environment, his pictures express what nature exists as, more than he exists. His pictures drift in my minds, and I leaded to very nature universe.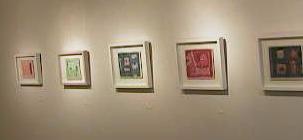 ---
Iichiro Tsukamoto
Iichiro Tsukamoto is a man has primitive atmosphere. He is looks like Mongolian in green field or time traveled from Yayoi era. So, he paints as ancient.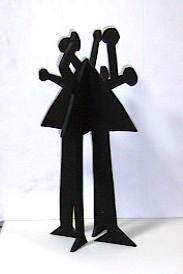 ---
Shinichi Naka
Shinichi Naka is young artist. His style has chenged many times by now. Recently his picture has been very colorfull. His painting is vivid like forest of a color.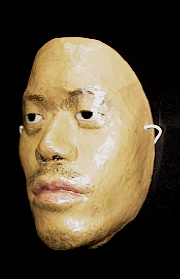 ---
Miho Morita
Miho Morita's works overflows for power. May be the power was rooted from Africa where she used to go. When I meet her, she always talk to me the African firm ground.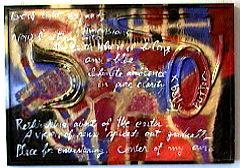 ---
Rie Yamanaka
Rie Yamamoto's works was filled with storys. These cut illustrations of her storys are formed to complicated-shaped. They are very maudlin and melancholy.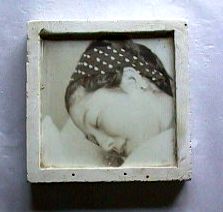 ---
EXIT